Join us as we embark on a journey of faith that leads to life.
The Pathways Project is about people; both in the church and in the community. We are the church, we are a spiritual body of individual believers joined together in Jesus.
Our most recent Pathways Video:
Pathways Business Update May 2022
Business Meeting Update FY 2021-2022
Download Budget
Feb 2021
Sep 13th- 2020
How to get involved.
*** Many that are part of NHCC are already regularly contributing to Pathways. We're very thankful for your faithfulness, and unless you feel called to increase your contribution to Pathways, we want you to feel no obligation to alter your previous Pathways commitment. We're inviting all those new to NHCC or not already contributing to Pathways to prayerfully consider and ask God how He wants you to be involved. New pledges and donations made after July 1, 2020 are eligible for the match from the anonymous $100,000 gift. Tithes and offerings are separate financial contributions from Pathways donations, pledges, and commitments.
View the 2020-2021 NHCC Proposed Budget
View the Pathways Vision Video Series.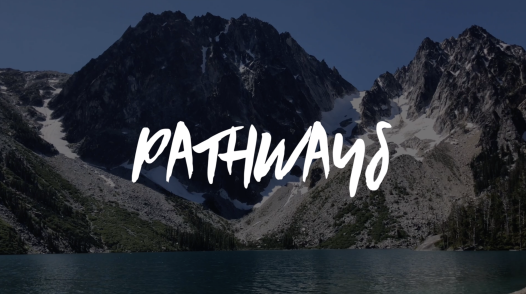 "You also, like living stones, are being built into a spiritual house" I Peter 2:5. It's not really about the physical building. We are "members of God's household, built on the foundation of the apostles and prophets, with Christ Jesus himself as the chief cornerstone. In Him the whole building is joined together and rises to become a holy temple in the Lord. And in Him you too are being built together to become a dwelling in which God lives by His Spirit." Ephesians 2:19-21.
Images of the Wall